Solid Plastering Melbourne
Solid Plastering:
The Old-School Method That Still Works Today
A plastering professional may recommend solid plastering as the best solution at other times. Solid plastering was the only type available until recently when it was invented. Many older homes feature solid plasterwork, a centuries-old technique that still works well today. Solid plastering covers an entire wall in solid plaster, with no underlayment beneath the skim coat. It's a skilled form of plastering that ensures that contents are fully encapsulated, leveled, and waterproofed. There are several advantages to selecting this more traditional method of plastering.
Acoustic Benefits
And Sound-Proofing
Sound-proofing your home can be an excellent investment. It will make your home quieter and more comfortable to live in, but it can also increase the value of your property. There are many different ways to sound-proof your home, but one of the most effective is using solid plastering services. Solid plastering is a type of construction that uses dense, heavy materials to create a barrier between the interior and exterior of a home.
This barrier is highly effective at blocking out noise pollution from outside and preventing sound from echoing inside the house. Solid plastering also has excellent acoustic benefits, as it absorbs sound vibrations and prevents them from traveling through the walls. Solid plastering is a superb option if you consider sound-proofing your home. It is relatively inexpensive and easy to install, and it will make a big difference to the comfort and value of your property.
Water And Moisture
Resistant
Moisture collects on the walls, causes mold growth, and is unsightly and sometimes hazardous. Solid plaster is resistant to mold and moisture damage. This keeps your walls looking clean and new for years to come speaking aesthetically. The nature of solid plaster is that it's a breathable material. This means that it helps regulate the humidity in your home, which can be beneficial if you live in an area with high humidity levels. Solid plastering can protect your home from moisture damage, and it can also help keep your indoor air quality high.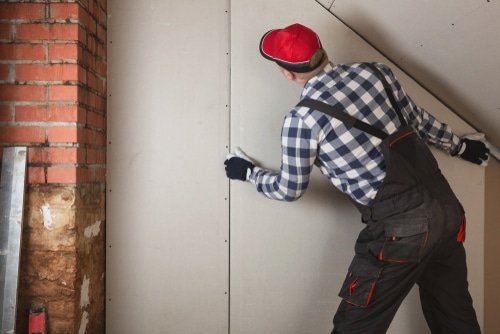 Solid plaster is an excellent waterproofing material also. This means that it can help protect your walls from water damage and keep your home free of mold and mildew. If you live in an area with high rainfall or if your home is prone to leaks, solid plastering can be a great way to protect your investment. In addition, solid plaster can help to insulate your home. This can lead to lower energy bills as your home will retain heat better in the winter and stay more relaxed in the summer.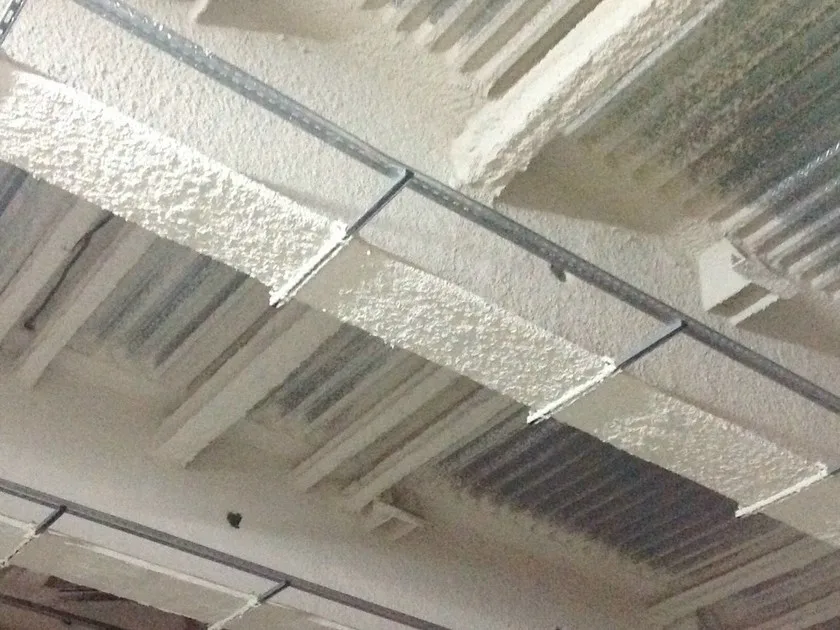 There is no doubt that a well-executed plastering job can add real value to your home while also making it look great. However, not all plasters are created equal, and some are far more fire-resistant than others. If you're looking for a plaster that will provide extra peace of mind in the event of a fire, then you should consider using solid plastering. This type of plaster is made with a high-quality cement binder, making it much more resistant to heat and fire than other types of plaster.
Solid plaster is a fire-resistant material. This means that it can help protect your home in the event of a fire. The thick layer of plaster can act as a barrier between the flames and the rest of your home, helping to prevent the spread of fire. It can also help to insulate your home from the heat of a fire, helping to keep the temperature inside your home from rising too high. You can find fire-resistant plaster at most hardware stores. If you live in an area that is at risk of wildfires, or if you want to be prepared for the possibility of a fire, then having solid plaster walls could be a good idea.
Durable And Resistant
To Damage
Solid plastering is one of the most long-lasting options for homeowners. You don't want to spend money on continual repairs in the future if you can avoid it. Other choices are less durable and susceptible to dents, scratches, and general wear and tear.

On the other hand, solid plastering will endure far into the future. When applied to your home's exterior, it can last for over two decades without requiring any touch-ups. That means you won't have to worry about repainting or otherwise repairing the plaster for many years. And when the time does come to replaster, the process is much more straightforward than with other materials. If you're looking for a long-lasting, low-maintenance option for your home's exterior, solid plastering is the way.
Frequently Asked Questions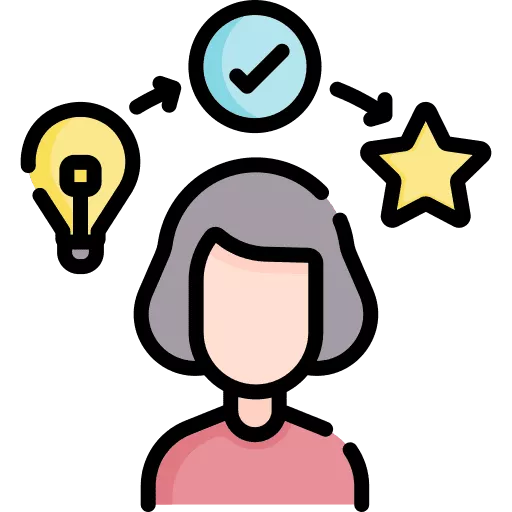 Experienced And Skilled Professionals
Choose us for your plastering needs because we have experienced and skilled professionals who will get the job done right, on time, and within your budget. We pride ourselves on our quality workmanship and attention to detail, so you can rest assured that your project will be completed to your satisfaction. We are also fully insured and licensed, so you can be confident that you are in good hands.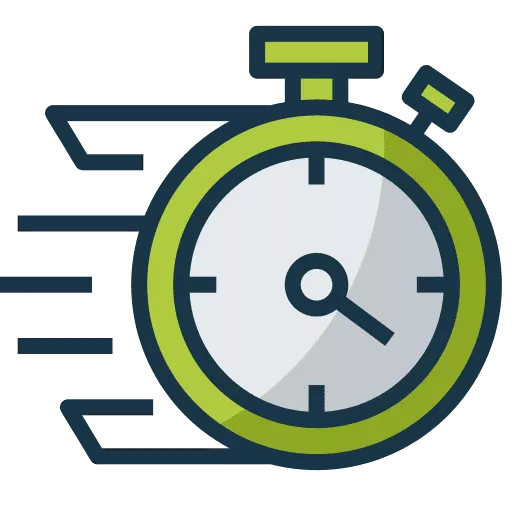 On-Time
Completion
We understand that time is of the essence for construction projects, so we will always strive to complete our work on time and within budget. We know that delays can cost you money, so we will do everything to avoid them. We are the local plasterer that you can count on to get the job done right and on time. For us, punctuality is vital.
High-Quality
Workmanship
We pride ourselves on providing high-quality workmanship on every job, no matter how big or small. We understand that our reputation is on the line with every project, so we will always aim to exceed your expectations. We'll treat your home or business as if it were our own, and we'll take care of every detail from start to finish.
Competitive Pricing
Plastering is a process used to add strength and durability to walls and ceilings. It is often used in construction and renovation projects and can be a very affordable option compared to other materials. When hiring a plasterer, it is vital to shop around to get the best deal. We are delighted to provide competitive pricing on all of our plastering services. We provide high-quality service with reasonable charges.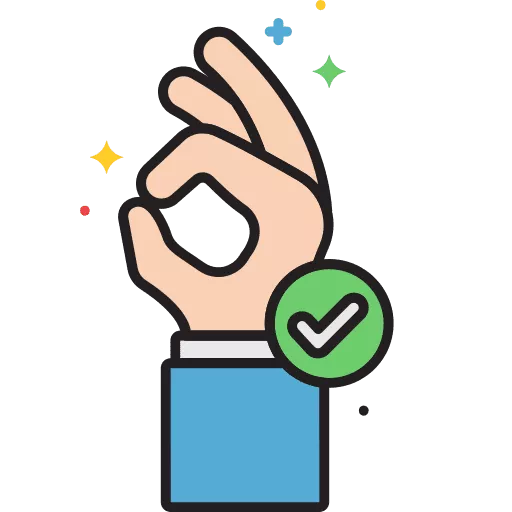 Perfect Finish Every Time
When you're looking for a perfect finish every time, look no further than Local Plasterer. With years of experience and a dedication to quality workmanship, we can help you achieve the look you desire for your home. We specialize in plastering and can provide a variety of services to meet your needs. Whether you're looking for a new finish for your home or need repairs, we can help.
Are you in need of a plasterer?

At Local Plasterer are the best local plasterers in your area. We have a wealth of experience and can offer a high-quality finish for your home. Our team is passionate about plastering and takes pride in our work. We will ensure that you are happy with the result and that your home looks stunning once we have finished.

Contact us today at 0466344447 to discuss your requirements and receive a free quote!