Drywall Plastering
Melbourne
Get Your Walls Done Right With
Drywall Plastering
One of the oldest methods for finishing walls is plastering. Cement plaster was famous for a long time until gypsum arrived, but it was used widely. In recent years, gypsum plaster or the drywall has gradually replaced cement and lime plasters. People have chosen it for various reasons, although it does have drawbacks. Drywall plastering is best for new construction because it can be applied directly to studs or over sheathing. It's also suitable for repairing damage, such as cracks and holes. You can use it to finish an existing wall, but you'll need to add furring strips first.
Low Thermal Conductivity Allows
For Quicker Cooling
Drywall Plastering is a process that involves applying a thin layer of plaster to a wall or ceiling to create a smooth surface. It is often used in conjunction with other types of construction, such as framing, to create a finished product. Thermal conductivity is the measure of how easily heat moves through a material. The lower the thermal conductivity, the slower the heat will move. This is why materials with low thermal conductivity are often used in construction and building projects. One such material is drywall.

Drywall plaster offers low thermal conductivity, making it great for saving heating and cooling costs in a building. By keeping heat inside during winter and cooler air inside during summer, you can reduce your energy bills significantly. It is a type of wallboard that is made from gypsum. It is commonly used in construction because it is easy to work with and install. DIt is also fire-resistant and soundproof. Another advantage of drywall is that it has low thermal conductivity. This means that it does not absorb heat easily, making it ideal for use in buildings where temperature control is essential, such as schools and hospitals.
Gypsum Plaster:
The Simple, Easy-To-Use Alternative To Cement Plaster
Gypsum plaster is made from gypsum, which is the primary component. It's a simple material, but natural sand, the critical element for cement plaster, is difficult to find and even prohibited in several countries. As a result, cement plaster is slowly being phased out in favor of gypsum plaster. It is also easier to apply than cement plaster.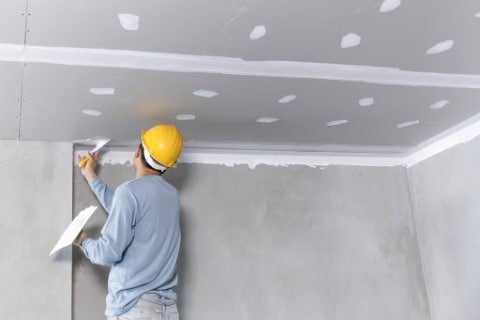 It can be mixed with water and applied directly to the surface without needing a primer or finishing coat. This makes it ideal for patching holes and cracks in walls and ceilings. Gypsum plaster is also more fire-resistant than cement plaster, making it safer for homes and businesses. It is also less likely to crack and crumble over time. If you're looking for a reliable, easy-to-use plaster alternative, gypsum plaster is the way to go.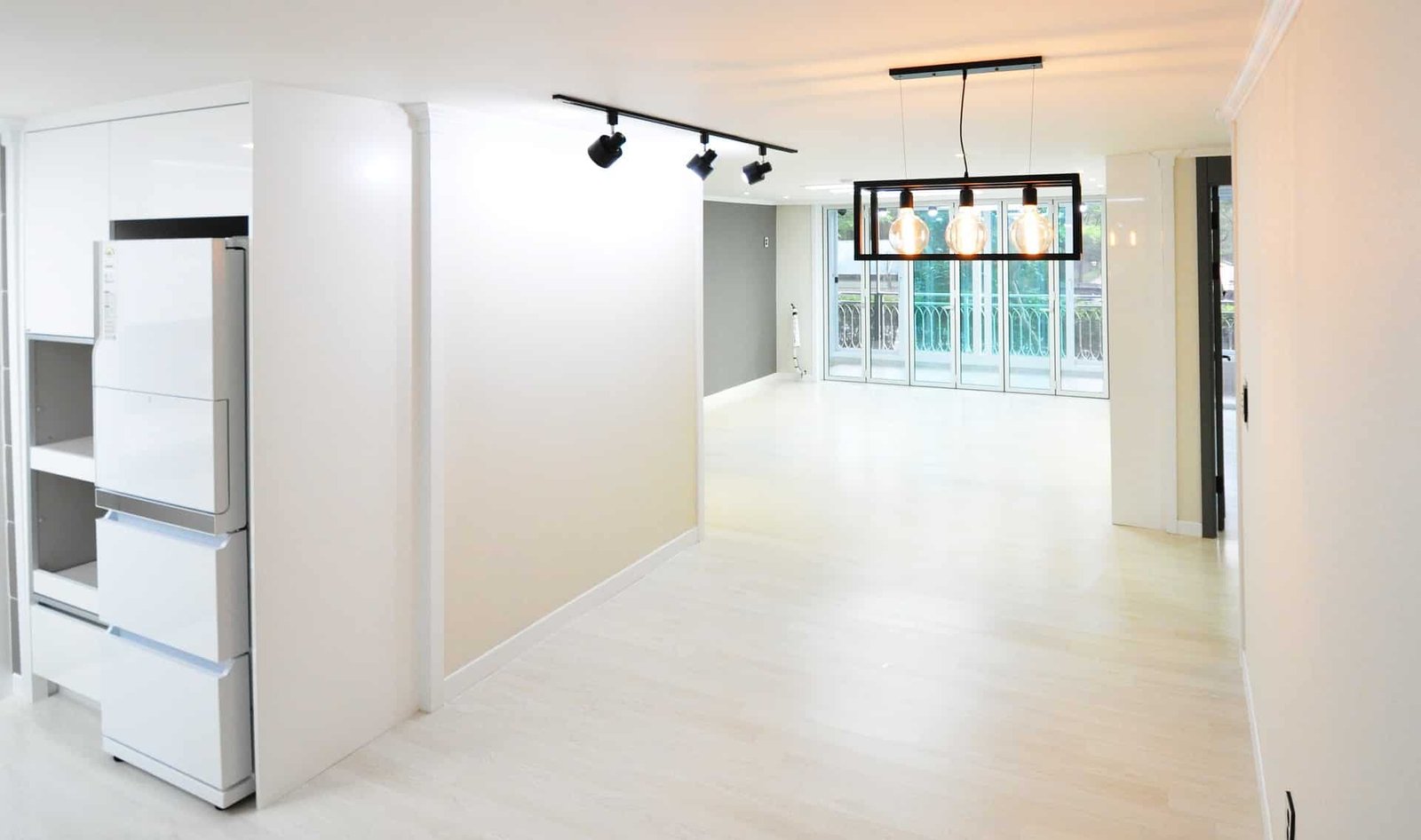 Perfect Choice For
Disaster-Resistant Homes
Gypsum plaster is very light, making it easy to apply and having little impact on the structure's overall weight. It ensures that the frames are better equipped to withstand natural disasters and are more likely to retain their form in the long run. Gypsum plaster is also fire resistant and can help to insulate a building against extreme heat.
Drywall plastering Local Plasterer, Melbourne, can be applied directly to brick, block, stone walls, and metal and timber framing. It is usually used in two coats, the first being a scratch coat, followed by a second, thinner skin. The scratch coat provides a key for the second coat and helps to create an even surface. Drywall plastering is a popular choice for commercial and residential properties as it offers several benefits over traditional wet plastering methods. It is quick and clean to apply, resulting in minimal disruption during the installation process. Drywall plastering is also solid and durable, creating a long-lasting finish.
Drywall Plastering - Affordable And Easy To Apply
Drywall plastering involves using a thin layer of plaster to cover imperfections in walls and ceilings. It's a popular pick among homeowners since it is simple and inexpensive. Drywall plaster can be used by anyone with a bit of DIY experience and the right tools. When dry, plaster provides a smooth, uniform surface that can be painted or papered. It is also possible to sand down rough edges or imperfections in the plaster once it is dry, meaning that you can achieve a professional finish even if you are not a skilled tradesman.

If you consider having drywall plastering carried out in your home, choosing a reputable and experienced plasterer is essential. The team at Local Plasterer has many years of experience in carrying out all aspects of drywall plastering, from minor repairs to full-scale projects. We pride ourselves on our high quality and customer service standards, and we are always happy to provide a free quote for any job, big or small.
Frequently Asked Questions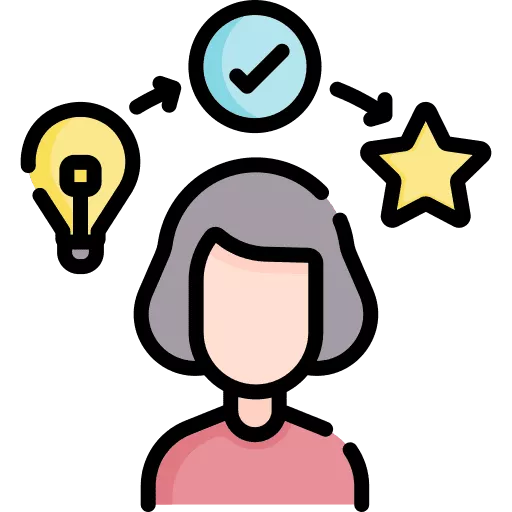 Experienced And Skilled Professionals
Choose us for your plastering needs because we have experienced and skilled professionals who will get the job done right, on time, and within your budget. We pride ourselves on our quality workmanship and attention to detail, so you can rest assured that your project will be completed to your satisfaction. We are also fully insured and licensed, so you can be confident that you are in good hands.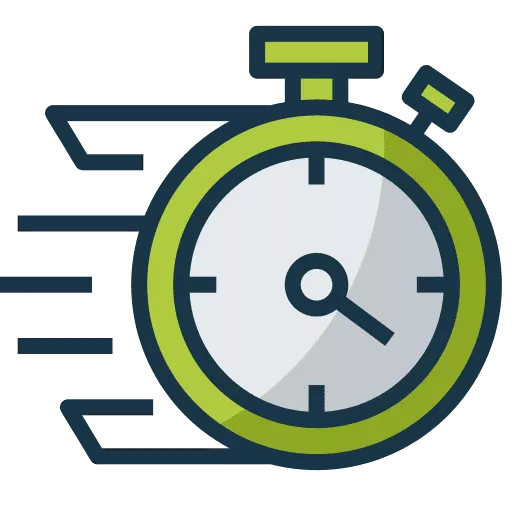 On-Time
Completion
We understand that time is of the essence for construction projects, so we will always strive to complete our work on time and within budget. We know that delays can cost you money, so we will do everything to avoid them. We are the local plasterer that you can count on to get the job done right and on time. For us, punctuality is vital.
High-Quality
Workmanship
We pride ourselves on providing high-quality workmanship on every job, no matter how big or small. We understand that our reputation is on the line with every project, so we will always aim to exceed your expectations. We'll treat your home or business as if it were our own, and we'll take care of every detail from start to finish.
Competitive Pricing
Plastering is a process used to add strength and durability to walls and ceilings. It is often used in construction and renovation projects and can be a very affordable option compared to other materials. When hiring a plasterer, it is vital to shop around to get the best deal. We are delighted to provide competitive pricing on all of our plastering services. We provide high-quality service with reasonable charges.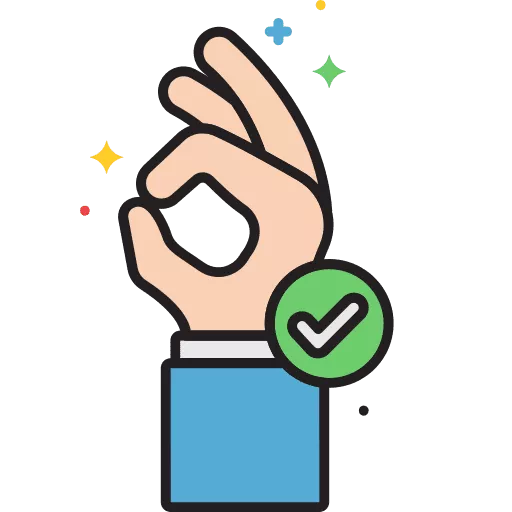 Perfect Finish Every Time
When you're looking for a perfect finish every time, look no further than Local Plasterer. With years of experience and a dedication to quality workmanship, we can help you achieve the look you desire for your home. We specialize in plastering and can provide a variety of services to meet your needs. Whether you're looking for a new finish for your home or need repairs, we can help.
Are you in need of a plasterer?

At Local Plasterer are the best local plasterers in your area. We have a wealth of experience and can offer a high-quality finish for your home. Our team is passionate about plastering and takes pride in our work. We will ensure that you are happy with the result and that your home looks stunning once we have finished.

Contact us today at 0466344447 to discuss your requirements and receive a free quote!