Commercial Plastering Melbourne
Expert Plasterers
For Your Business
Plastering or re-plastering commercial premises is a common requirement. Plasterers utilize various materials, including cement and lime plasters, gypsum plasters, and waterproofing compounds like bitumen emulsions for waterproofing concrete floors and damp course panels. Plastering is an essential component of every commercial building project. It provides weather, pest, and moisture protection while also adding to the building's beauty. At Local Plasterer, our team is trained in plaster, decorative plaster, relief work, and ornamental plasters. We also install a variety of laths on ceilings for new finish coats or restore existing finishes.
Provide Longer-Lasting
Durability
The plaster was created in the style of today's drywall. Original plasters may be found in various historic homes and museums. The roof and wall plastering are still intact today. If any furniture set hits the drywall, the furniture set hits the drywallniture, which may fall apart and have holes. It can also be readily damaged by water and fire damage. Over time, plaster can develop stress, which helps to avoid cracks.

The toughness of plaster ensures that governmental buildings, libraries, and colleges are more durable and robust. There are few materials as versatile and widely used as plaster when it comes to construction. It can be used for walls and ceilings to fireplaces, floors, and staircases. Plaster is durable, easy to work with, and relatively inexpensive, making it a popular choice for home and business owners alike.
Improve
The Artistic Side
Commercial plastering or drywall is a flat surface that can be used to cover the wall frame. This paint also employs spray painting on the walls and uses wallpaper. Plaster is a flexible material that may be molded into various designs and shapes by experts. With plastering, professionals may maximize the creative potential of walls and roofs. Plastering is ideal for achieving a smooth, even surface on your walls or ceilings before painting or wallpapering.
Plastering can also conceal imperfections in the underlying surface, such as unevenness in the wallboard or cracks. There are two types of plastering- Traditional and machine. Traditional plastering is mixing the plaster with water to form a paste, then applied to the surface with a trowel. Machine plastering is done with a specialized spraying machine that uses the plaster to the surface in a smooth, even layer. With commercial plastering at your business premises, you can get the perfect finish for your office or shop.
You may utilize plastering to keep the fragment's adaptability in your walls. Walls need to be flexible during the home and commercial building. Plastering isn't only used as an architectural feature; it's also employed to preserve the beauty of walls.
Commercial plastering can be used to bring out the character of your home or business. It can also help you keep the value of your property high by maintaining its original condition. It would help if you got in touch with a local plasterer today to see how they can help you achieve these goals. It can be used to bring in new ideas, help you keep the value of your property high, and maintain the original condition of your walls.
By doing this, you will be able to keep your home or business in good condition, but you will also be able to save money on repairs in the future. When it comes to commercial plastering, there are many benefits that you can reap. If you're searching for a way to get creative, consider this method. You can use plastering to create unique designs that will stand out. This is a great way to add personality to your space and make it more inviting. If you are looking to keep the value of your property high, then plastering is also a great option.
Frequently Asked Questions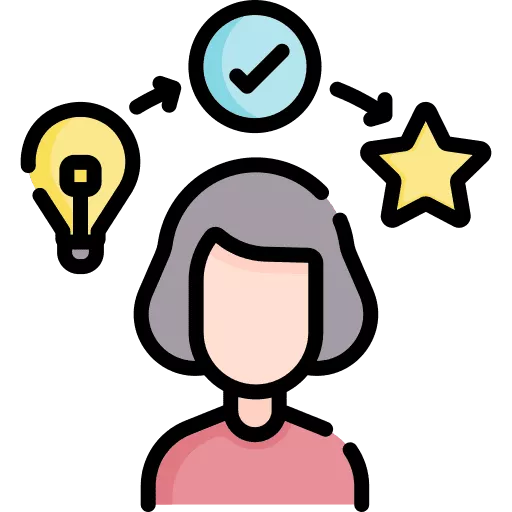 Experienced And Skilled Professionals
Choose us for your plastering needs because we have experienced and skilled professionals who will get the job done right, on time, and within your budget. We pride ourselves on our quality workmanship and attention to detail, so you can rest assured that your project will be completed to your satisfaction. We are also fully insured and licensed, so you can be confident that you are in good hands.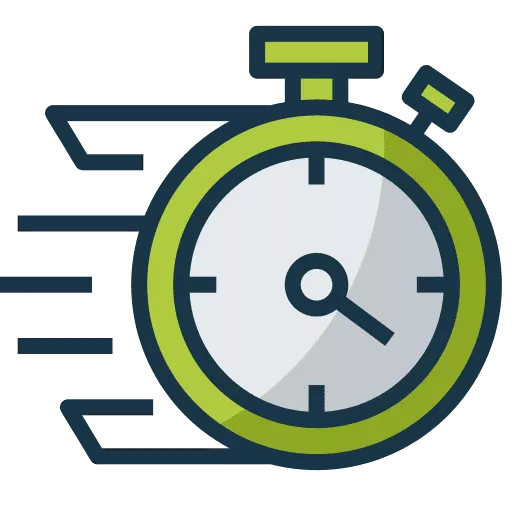 On-Time
Completion
We understand that time is of the essence for construction projects, so we will always strive to complete our work on time and within budget. We know that delays can cost you money, so we will do everything to avoid them. We are the local plasterer that you can count on to get the job done right and on time. For us, punctuality is vital.
High-Quality
Workmanship
We pride ourselves on providing high-quality workmanship on every job, no matter how big or small. We understand that our reputation is on the line with every project, so we will always aim to exceed your expectations. We'll treat your home or business as if it were our own, and we'll take care of every detail from start to finish.
Competitive Pricing
Plastering is a process used to add strength and durability to walls and ceilings. It is often used in construction and renovation projects and can be a very affordable option compared to other materials. When hiring a plasterer, it is vital to shop around to get the best deal. We are delighted to provide competitive pricing on all of our plastering services. We provide high-quality service with reasonable charges.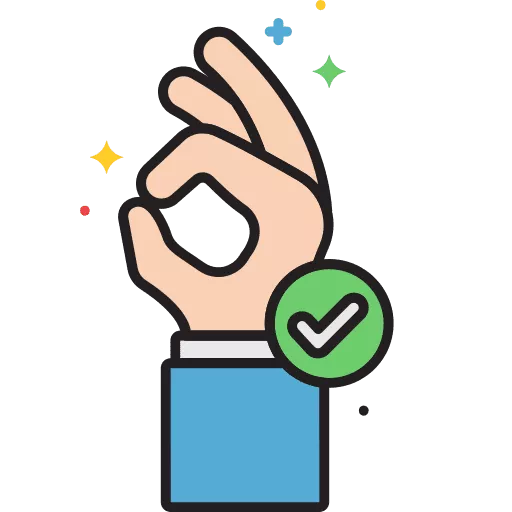 Perfect Finish Every Time
When you're looking for a perfect finish every time, look no further than Local Plasterer. With years of experience and a dedication to quality workmanship, we can help you achieve the look you desire for your home. We specialize in plastering and can provide a variety of services to meet your needs. Whether you're looking for a new finish for your home or need repairs, we can help.
Are you in need of a plasterer?

At Local Plasterer are the best local plasterers in your area. We have a wealth of experience and can offer a high-quality finish for your home. Our team is passionate about plastering and takes pride in our work. We will ensure that you are happy with the result and that your home looks stunning once we have finished.

Contact us today at 0466344447 to discuss your requirements and receive a free quote!