Ceiling Plasterer Melbourne
Get Your Ceilings
Looking Perfect
Plaster was a popular material for creating walls and ceilings with exciting textures or flawlessly smooth surfaces. Even before then, plaster had been used to smooth out masonry within ancient texts indicating that it had been used.
There are many reasons to use a ceiling plasterer in Melbourne. Maybe you have an older home with beautiful plaster ceilings that need to be restored. Perhaps you want to add character to a room by texturing the ceiling. You could also be starting from scratch on a new build and wondering what your ceiling options are.
Ceilings aren't something that most individuals often consider. But if you're planning to repaint or remodel your home, it's a good idea to give them some attention. One easy way to improve the look of your ceilings is to have them skimmed or plastered. Skimming or plastering can make your tops look smooth and polished, and it can also fix any cracks or imperfections.

We can help you smooth out your ceilings. By hiring our professional, you can avoid the hassle and frustration of trying to do it yourself. We have the knowledge and skills to finish the task quickly and effectively, allowing you to get back to your daily routine. We know that not everyone is an expert in ceiling plastering, so we offer our services to those who need them.
Let Us Take Care Of Your
Plastering Needs
A plasterer must accurately measure and mix plaster, apply it to a surface and then smooth it out. They must also be able to fix any problems while the application is drying. At Local Plasterer, we have a team of highly skilled and experienced plasterers who can take on any plastering job, big or small.
We have been providing our plastering services to the people of Melbourne, for many years now and have built up a reputation for being the go-to plasterers in the area. No matter what your plastering needs may be, we can help. We will arrive at your home or office with your ceiling plasterer needs, evaluate the situation, and then give you a quotation. We take pleasure in being upfront and honest with our pricing, so you can be sure there will be no hidden fees.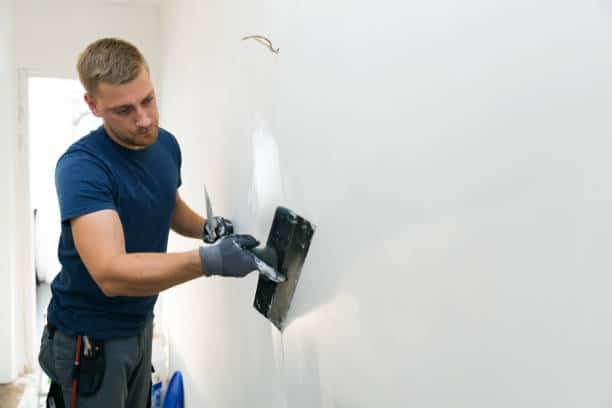 Plaster can be molded into various textures with ease, owing to its excellent working qualities. It is regarded as one of the finest materials for sculptors because it has both extreme smoothness and rich texture surface properties that few modern materials can match. It is also ideal for creating delicate details. Plaster is a versatile material and can be used for various applications, both indoors and outdoors. Plaster is a very versatile material, and it's frequently employed in construction for plastering ceilings. It can also be utilized to make artworks, sculptures, and architectural elements.
We are an expert ceiling plasterer at Local Plasterer to deliver the highest quality plastering services for your home or business. We pride ourselves on our attention to detail and our ability to create various textures and finishes. Whether you are looking for a smooth, polished finish or a more rustic look, we can help you achieve the perfect result.
Add Detail And Durability
To Your Ceilings Today
Ceilings are often an afterthought for home improvement, but they play a vital role in a room's overall appearance and function. A good ceiling plasterer can add detail and durability to your ceilings, transforming them from plain and unremarkable to eye-catching and long-lasting.
Plaster is a versatile material that may be molded into basic or ornate forms. When dry, it retains its shape and gains in hardness with age, making it ideal for paneling, moldings, cornices, and other aesthetic flourishes that need durability without sacrificing detail. At the same time, plaster can be textured to create a wide variety of visual effects. No matter your vision for your ceilings, the Local Plasterer, a skilled ceiling plasterer in Melbourne, can make it a reality.
Affordable And Versatile Ceiling Plastering
Plaster is one of the most lightweight construction materials available, and it can be readily moved and set with little need for a significant workforce. This lowers installation and transport costs, but it also makes plaster accents feasible for intricately designed aesthetics. It is suitable for ceiling plastering purposes as it is less likely to sag under its weight over time.

In Local Plasterer, a few local plasterers can help with ceiling plastering. Ceiling plastering is an excellent way to add texture and interest to a room, and it can also be used to cover up imperfections in the ceiling. Plaster is a versatile material that can be used in various ways, and it is relatively inexpensive compared to other materials. When choosing a local plasterer, it is essential to choose someone experienced and has a good reputation.
Frequently Asked Questions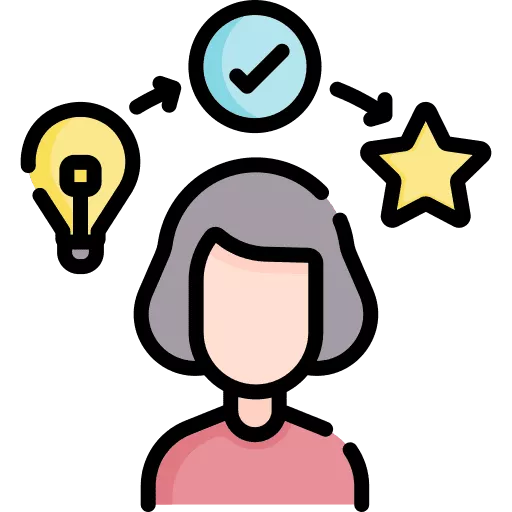 Experienced And Skilled Professionals
Choose us for your plastering needs because we have experienced and skilled professionals who will get the job done right, on time, and within your budget. We pride ourselves on our quality workmanship and attention to detail, so you can rest assured that your project will be completed to your satisfaction. We are also fully insured and licensed, so you can be confident that you are in good hands.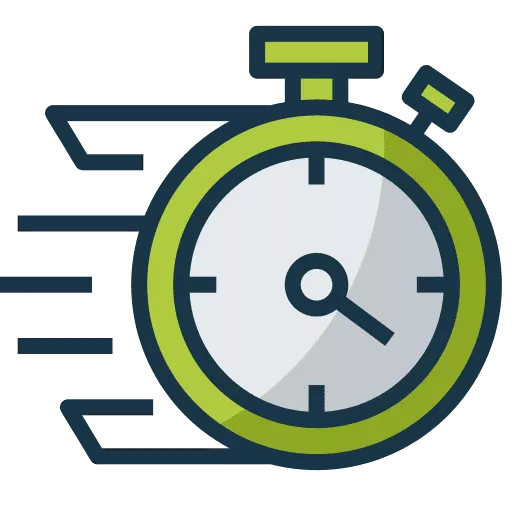 On-Time
Completion
We understand that time is of the essence for construction projects, so we will always strive to complete our work on time and within budget. We know that delays can cost you money, so we will do everything to avoid them. We are the local plasterer that you can count on to get the job done right and on time. For us, punctuality is vital.
High-Quality
Workmanship
We pride ourselves on providing high-quality workmanship on every job, no matter how big or small. We understand that our reputation is on the line with every project, so we will always aim to exceed your expectations. We'll treat your home or business as if it were our own, and we'll take care of every detail from start to finish.
Competitive Pricing
Plastering is a process used to add strength and durability to walls and ceilings. It is often used in construction and renovation projects and can be a very affordable option compared to other materials. When hiring a plasterer, it is vital to shop around to get the best deal. We are delighted to provide competitive pricing on all of our plastering services. We provide high-quality service with reasonable charges.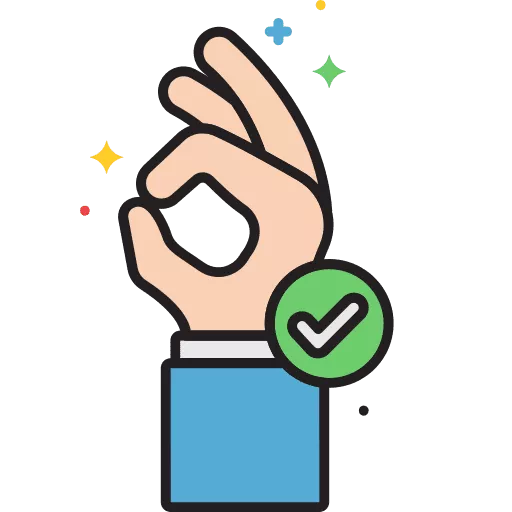 Perfect Finish Every Time
When you're looking for a perfect finish every time, look no further than Local Plasterer. With years of experience and a dedication to quality workmanship, we can help you achieve the look you desire for your home. We specialize in plastering and can provide a variety of services to meet your needs. Whether you're looking for a new finish for your home or need repairs, we can help.
Are you in need of a plasterer?

At Local Plasterers are the best local plasterers in your area. We have a wealth of experience and can offer a high-quality finish for your home. Our team is passionate about plastering and takes pride in our work. We will ensure that you are happy with the result and that your home looks stunning once we have finished.

Contact us today at 0466344447 to discuss your requirements and receive a free quote!